Errors and Omissions Insurance
for the Real Estate Industry
Real Estate Errors & Omissions insurance may not be your area of expertise – it's ours. At RESSI™ we pride ourselves on going above and beyond for each of our clients. No matter how big or how small your business, you receive the expertise and attention of qualified E&O insurance professionals.
Real estate professionals know saving time is as important as saving money. Our knowledgeable team is here to help you compare real estate Errors and Omissions insurance options to find an affordable rate that fits your needs – while you focus on what you do best.
RESSI™ recognizes the importance of saving you money while providing the necessary coverage to protect your business. We have formed strong relationships with the nation's top real estate Errors and Omissions insurance providers to help you find the most competitive rates and comprehensive products on the market.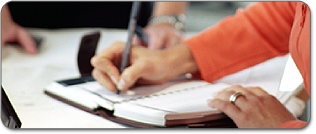 Our Products
Find affordable real estate Errors and Omissions insurance coverage for a variety of services.
⇨ View Our Products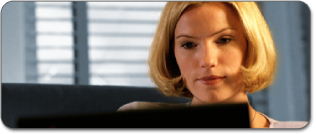 Get Started Now
Tell us about your insurance needs and we'll provide products tailored to you.
⇨ Start Here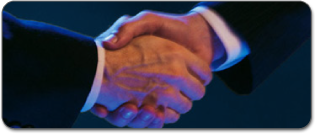 Success Stories
The RESSI™ team is dedicated to helping clients choose coverage and find the best rate for their real estate business. ⇨ Read Testimonials
Recent reports and blogs suggests that buyers and sellers are more interested in the particular individual they work with versus the company.
read more
Have you ever asked yourself, "What goes into rating my premium?" There are 5 major factors that are helpful to keep in mind.
read more
Need to Report a Claim?
RESSI makes it easy.
Get assistance and information about reporting a claim.
REAL ESTATE SUPPORT SYSTEMS, INC.
1511 Kastner Place • Sanford, FL 32771
Local: (321) 282-0084 • Tel: (800) 405-5005
Fax: (888) 909-3231