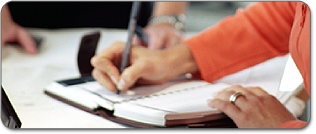 From real estate brokerage firms to individual appraisers, we can help you find affordable coverage. More About Our Products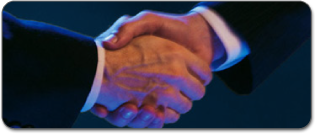 Call (800) 405-5005
to speak with a Client Services Specialist about your E&O Insurance needs, or complete our online application.
About RESSI™
Errors and Omissions Insurance Specialists for the Real Estate Industry
Founded in 1992, RESSI™ (Real Estate Support Systems, Inc.) is an innovative Errors and Omissions insurance agency working with multiple E&O Insurance carriers to provide a comprehensive program of products and services for real estate professionals. RESSI™ currently services over 3,000 clients across the nation, including some of the largest real estate companies in the country.
Real Estate Errors and Omissions Insurance is all we do.
Because of that, we truly know our clients and how to help them manage risk and protect their company. As your professional partner, we ensure that we will always go above and beyond to do just that. From forming relationships with responsible, flexible carriers, to keeping up with the changing real estate market, RESSI™ is here to help.
Complex Needs – Solutions Made Simple
We recognize that Errors and Omissions Insurance coverage is not your area of expertise. The Professional Liability Insurance industry is very different from other types of insurance coverage. The policy wording can be confusing and the shopping process frustrating. Our knowledgeable staff strives to simplify the process – no matter how complex your insurance needs.
National Expertise – Service of a Local Agent
By representing multiple Errors and Omissions Insurance carriers we are able to meet the needs of real estate companies of all sizes, finding your firm the most affordable insurance rates available.
REAL ESTATE SUPPORT SYSTEMS, INC.
1511 Kastner Place • Sanford, FL 32771
Local: (321) 282-0084 • Tel: (800) 405-5005
Fax: (888) 909-3231