Contact RESSI
Errors and Omissions Insurance for Real Estate Professionals
Contact RESSI, Errors and Omissions Insurance Specialists for real estate professionals. RESSI partners with top Errors and Omissions insurance carriers to find affordable coverage for real estate professionals that meets their specific needs.  If  you have questions about E&O insurance, contact us through one of the methods below. We'd love to help.
If you're ready to find the best E&O coverage for your real estate business, complete an application to begin the shopping process now.
Mailing Address:
Real Estate Support Systems, Inc.
1511 Kastner Place
Sanford, FL 32771
Phone: (800) 405-5005
Local: (321) 282-0084
Fax: (888) 909-3231
Email: [email protected]
Applying for Errors and Omissions Coverage?
Get started here.
RESSI™ Client Services Specialists
RESSI™ Field Representatives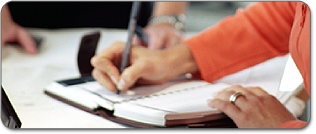 From real estate brokerage firms to individual appraisers, we can help you find affordable coverage. More About Our Products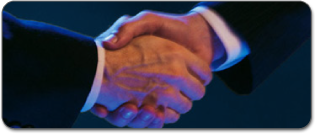 Call (800) 405-5005
to speak with a Client Services Specialist about your E&O Insurance needs, or complete our online application.
REAL ESTATE SUPPORT SYSTEMS, INC.
1511 Kastner Place • Sanford, FL 32771
Local: (321) 282-0084 • Tel: (800) 405-5005
Fax: (888) 909-3231